History and Heritage at Sunset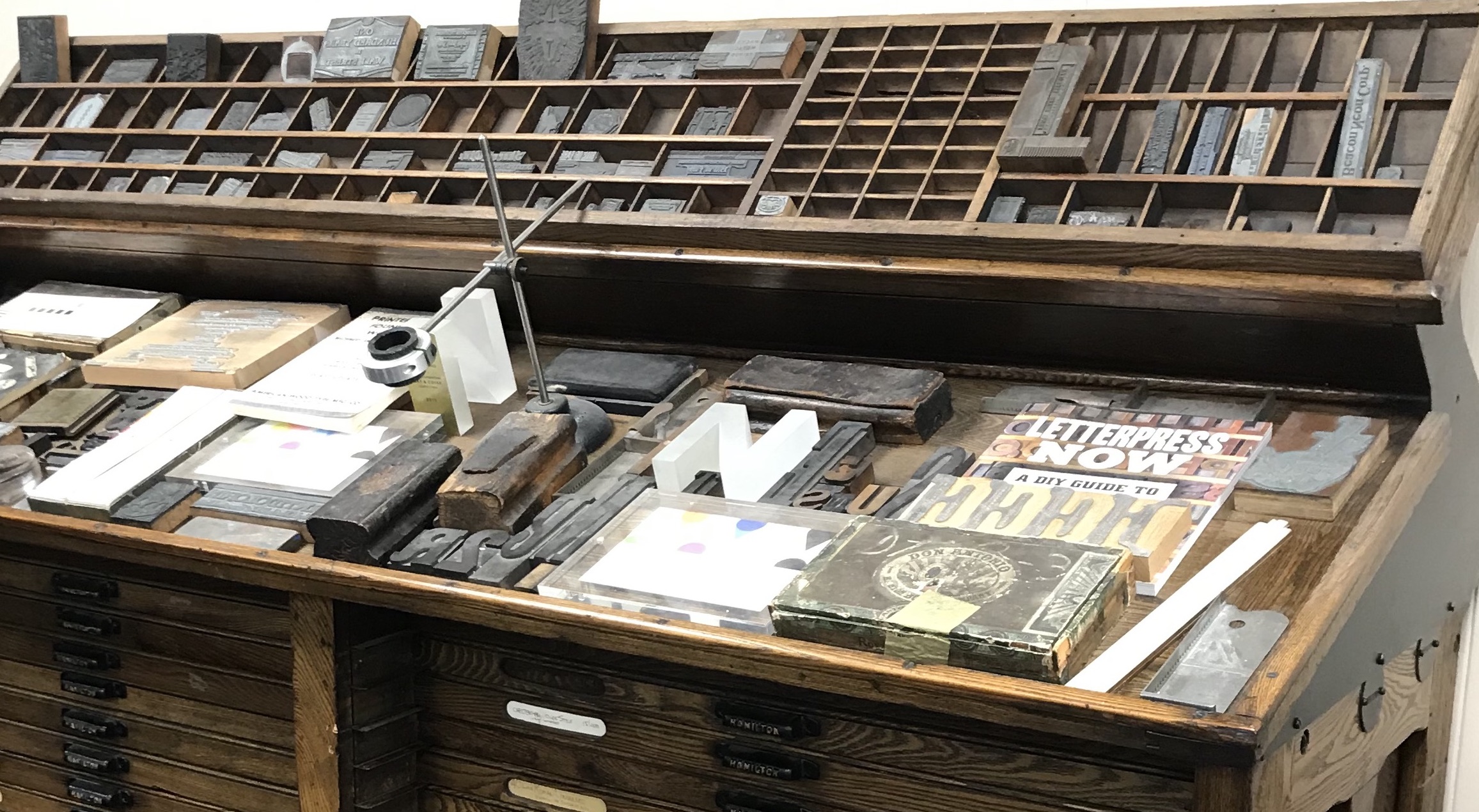 When you first arrive at Sunset, the first thing you might notice is our history, its everywhere. We keep it in our parking lot by way of a George H. Sanborn Vintage Book Press. We greet it in our entryway by way of a Peerless Gem Guillotine Paper Cutter circa 1890 that we've lovingly restored. Every where you go in Sunset, we proudly display our history and heritage. Sure these antiques are cool, but to us it's more than that.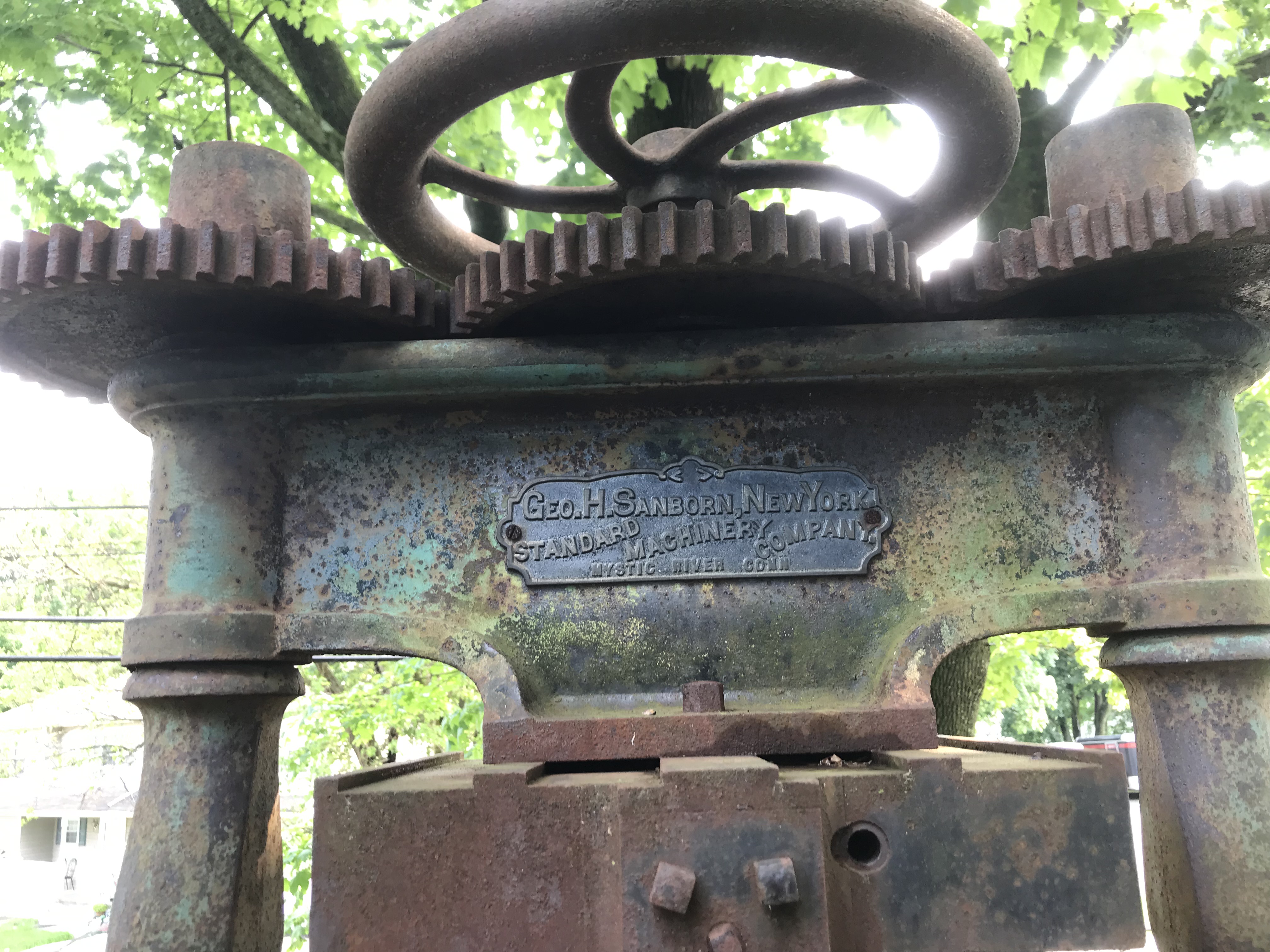 The Process
As printing speeds forward with new technology and advancements in capabilities, we feel we must stay rooted in the history and heritage of what we're doing. That's what separates the pressman from the craftsman. Everyday we put ink on the rollers, we are honoring the legacy of generations of printers before us who saw what they were doing was as much an art form as it was a science and a job.  Feel free to drop us a line, we love hosting visitors to share with them a bit of our history, a piece of our heritage and a vision of our future.