Sunset Holiday Cards Giveaway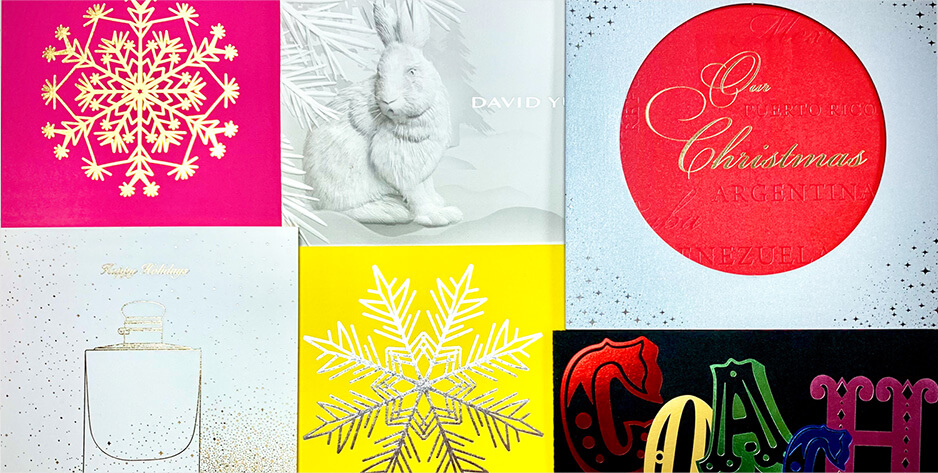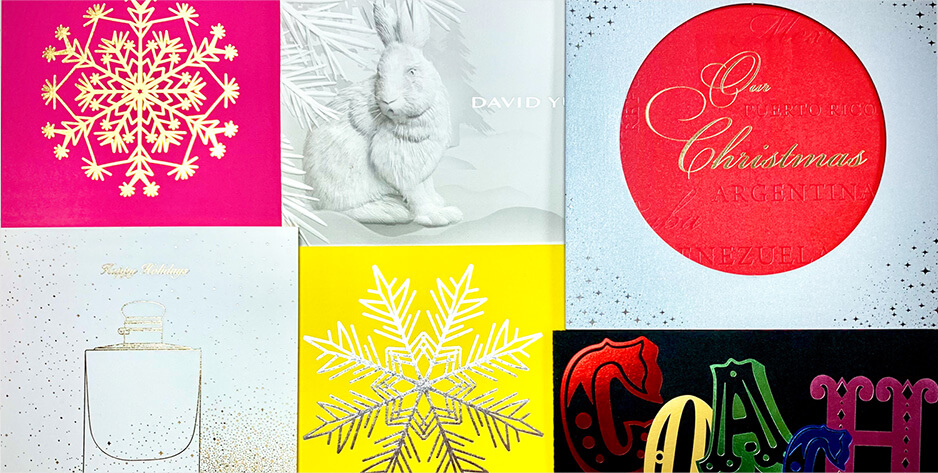 We have been busy beginning to send out this year's holiday cards! From foil stamping to sculpted embossed animals, our holiday cards are sure to bring joy and cheer to all who receive them. The holidays are the perfect time for giving thanks and showing your appreciation to family, friends and business colleagues. Sending a card in the mail reminds them how grateful you are for their support.
To extend our thanks for being a part of the Sunset family, we are giving away a limited number of holiday card packs. To enter the giveaway, follow us on Instagram and like and comment on our holiday post. What better time to showcase the exciting world of print than the holidays!