Paper Sculptures for Fashion Window Display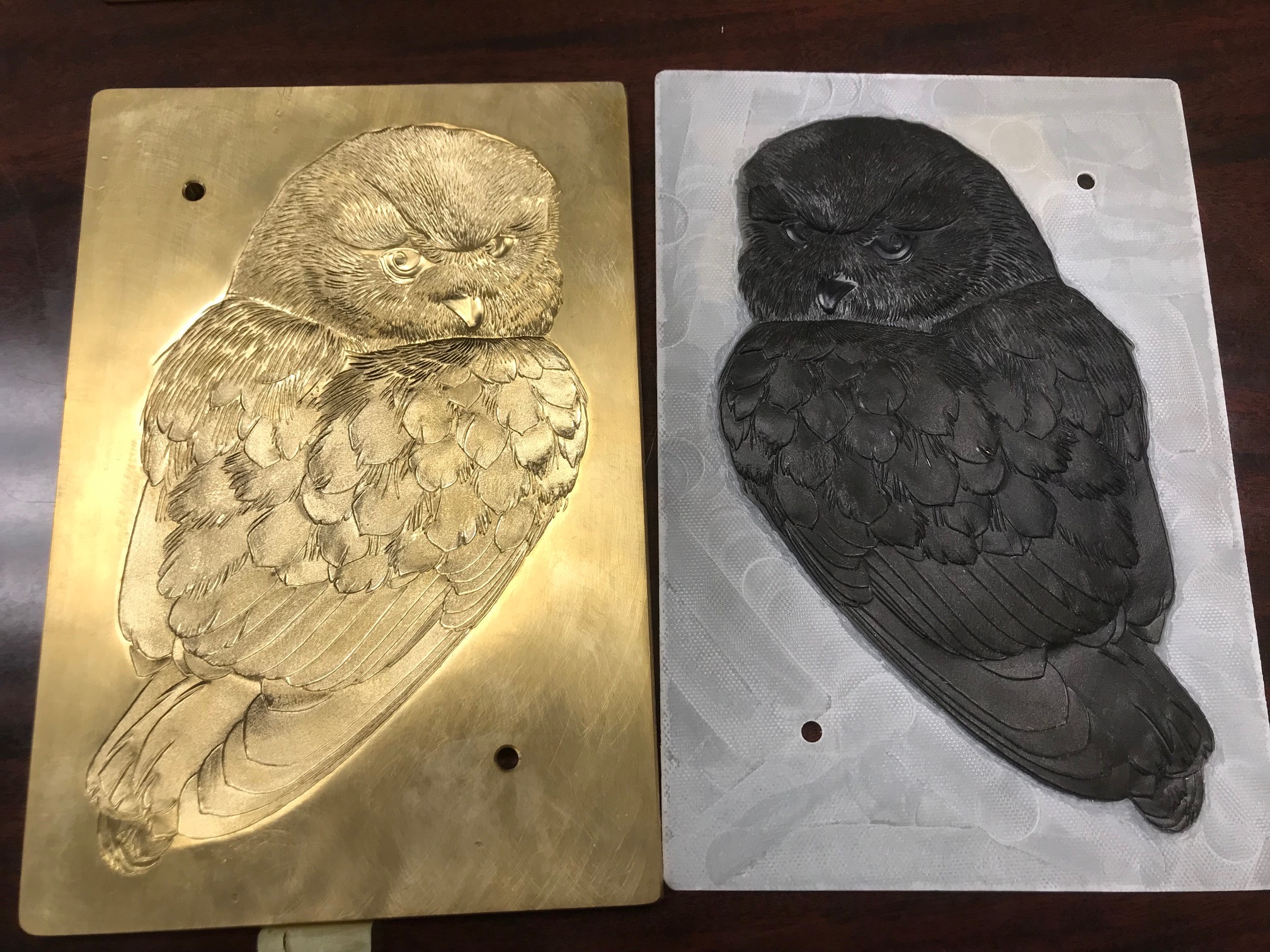 One of the recent exciting projects we did was these printed, and sculpted embossed animals, created as part of a holiday display for a major jewelry brand. These images were created from original handmade paper sculptures by renowned paper artist Calvin Nicholls.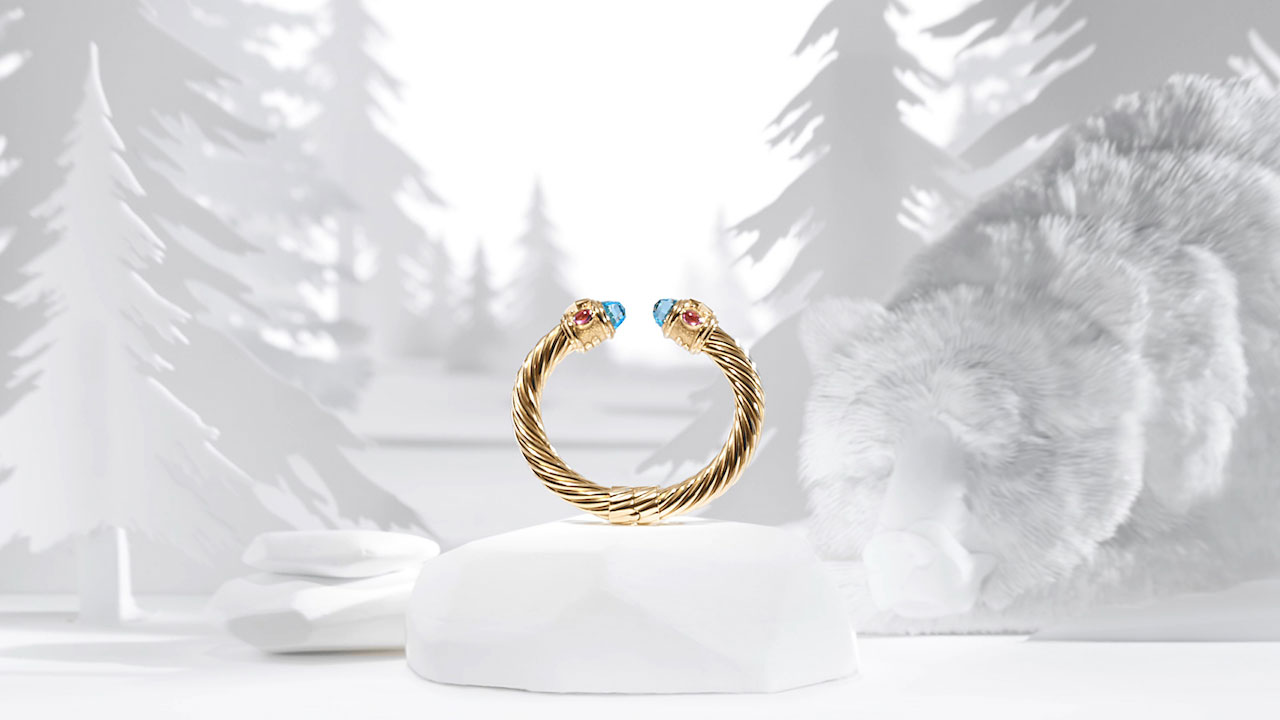 The Process
The images were photographed and then converted into both four color artwork and a 3d rendering by Sunsets die makers. Once approved, we produced sculpted brass embossing dies for each animal and went through several rounds of ink and embossing tests to settle on the right mix of printed shadow with embossing. The final results speak for themselves and graced holiday windows around the world as a subtle, peaceful wintery scene upon which to display beautiful jewelry for holiday shoppers.
Press notes
4 color process printed on Heidelberg SM52 5color with AQ coater
Embossed – Saroglia die stamping press
Cutting – profile flat bed zip cutter
Paper – Mohawk Superfine 130# eggshell cover ultrawhite